Configure Appointment Details
Online Appointment Booking
We now have appointments available to book via your online access app. These appointments are for smears and blood tests only. Please only book into these if you have been advised that you are due to have a smear or a blood test as if you are not due then the appointment will be cancelled.
Appointments System
We offer appointments with GPs, Nurses and Healthcare Assistants and our team of Health Navigators will navigate you to the most appropriate clinician/service.
Please use Patient Triage for any routine requests, it is the easiest and quickest way to communicate with a clinician. Click HERE to acces it.
Appointments CANNOT be made via email.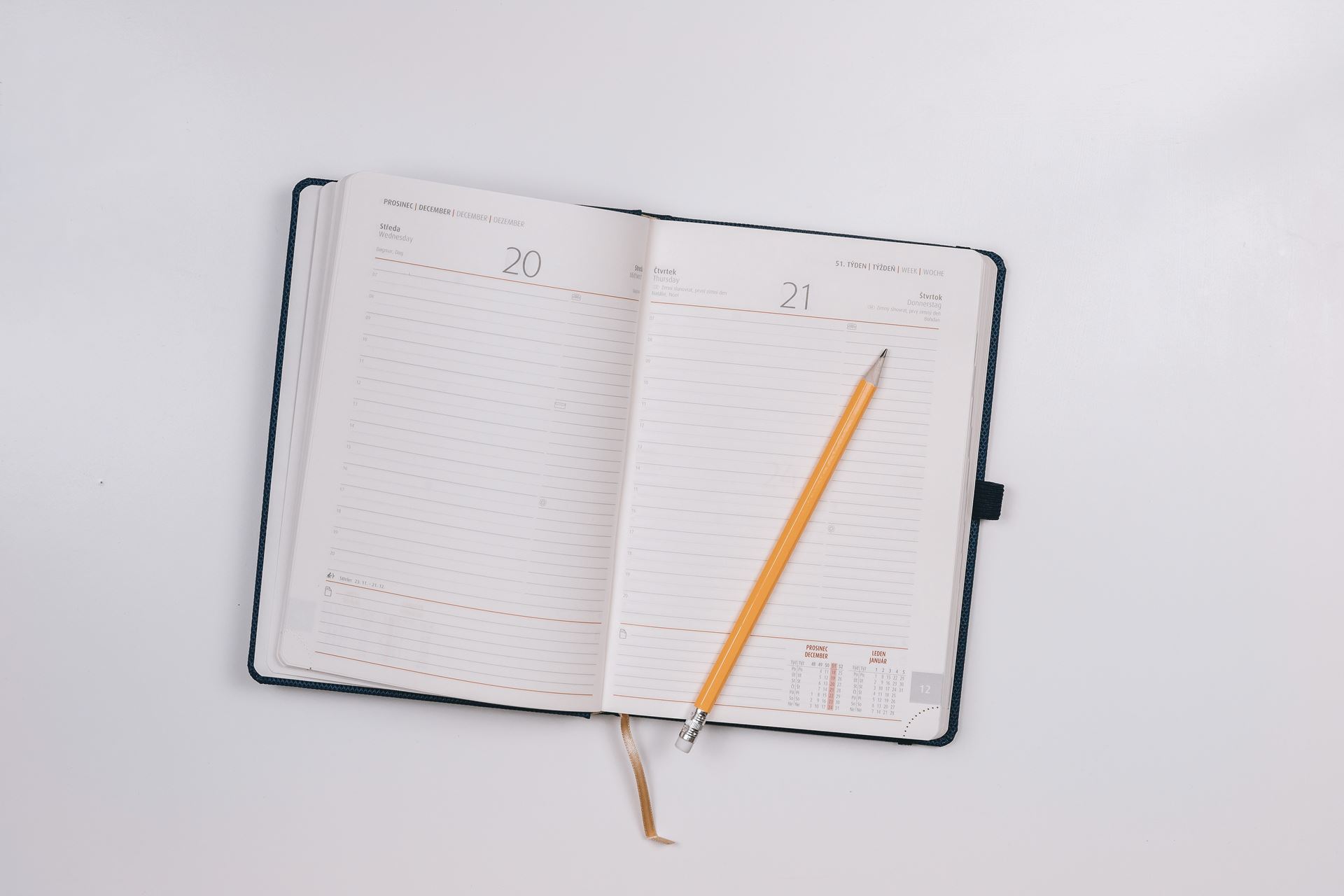 Who Should I See?
The Doctors and Nurse Practitioners
See the doctor for new problems, new symptoms and acute illnesses.
Advanced Nurse Practitioners can assist with most medical conditions and can prescribe just as a GP would.
The Nurses
In addition to usual nurse appointments our nurses are skilled in a number of areas. They can manage your routine follow up in all chronic diseases such as Diabetes, COPD and Asthma. They are also trained to offer lifestyle advice, immunisations for babies and adults and wound care management .
Supporting Nurse Staff
Healthcare Assistants can undertake many routine nursing tasks, including blood tests, injections, annual health checks and ECG recordings.
Phlebotomists collect blood samples from patients to help diagnose illness and to monitor ongoing conditions.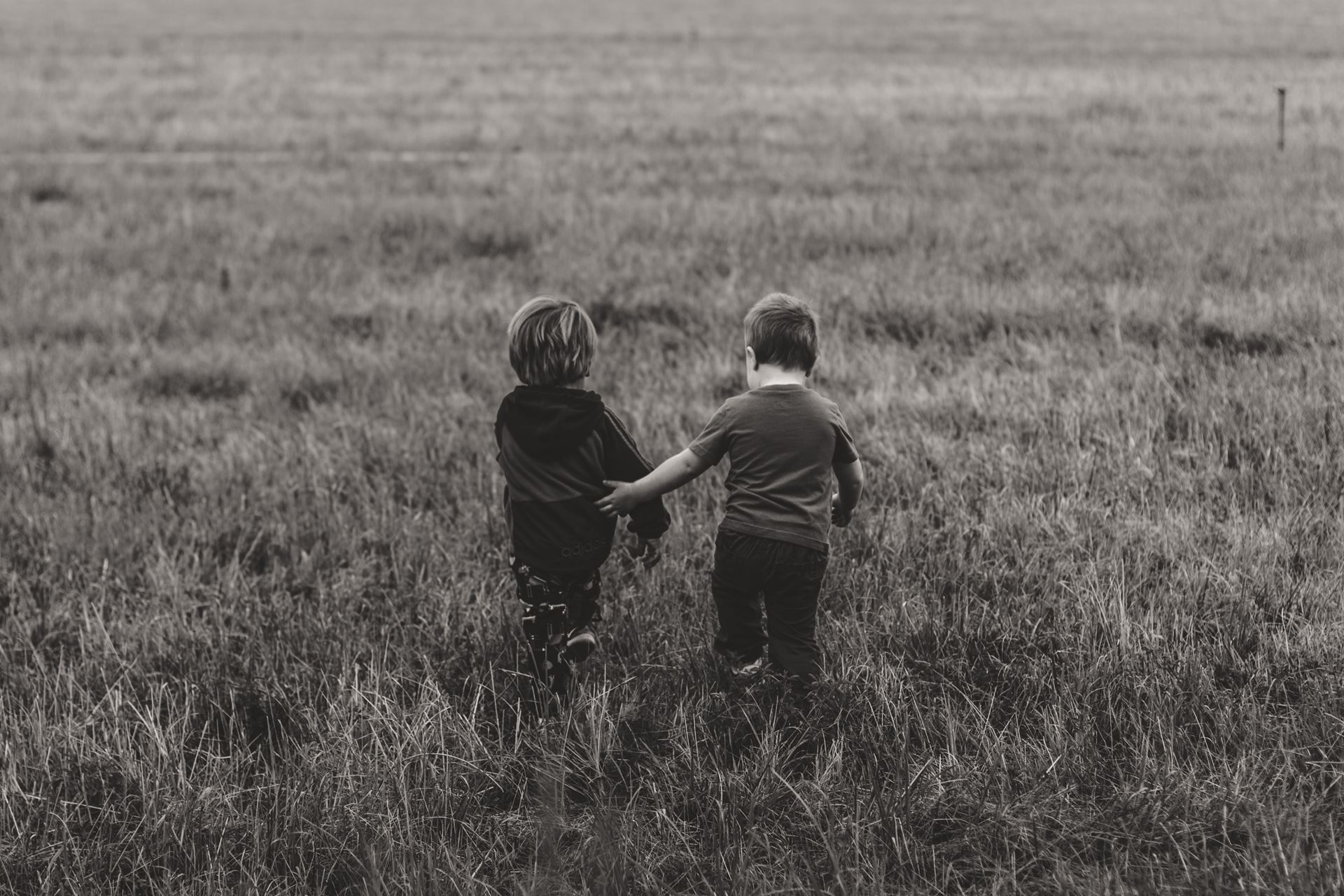 Chaperones
All patients are entitled to have a chaperone present for any consultation, examination or procedure. This may be a family member or friend.
If you would prefer a formal chaperone to be present we would ask you to make this request at the time of booking the appointment so that arrangements can be made for a trained member of staff to assist.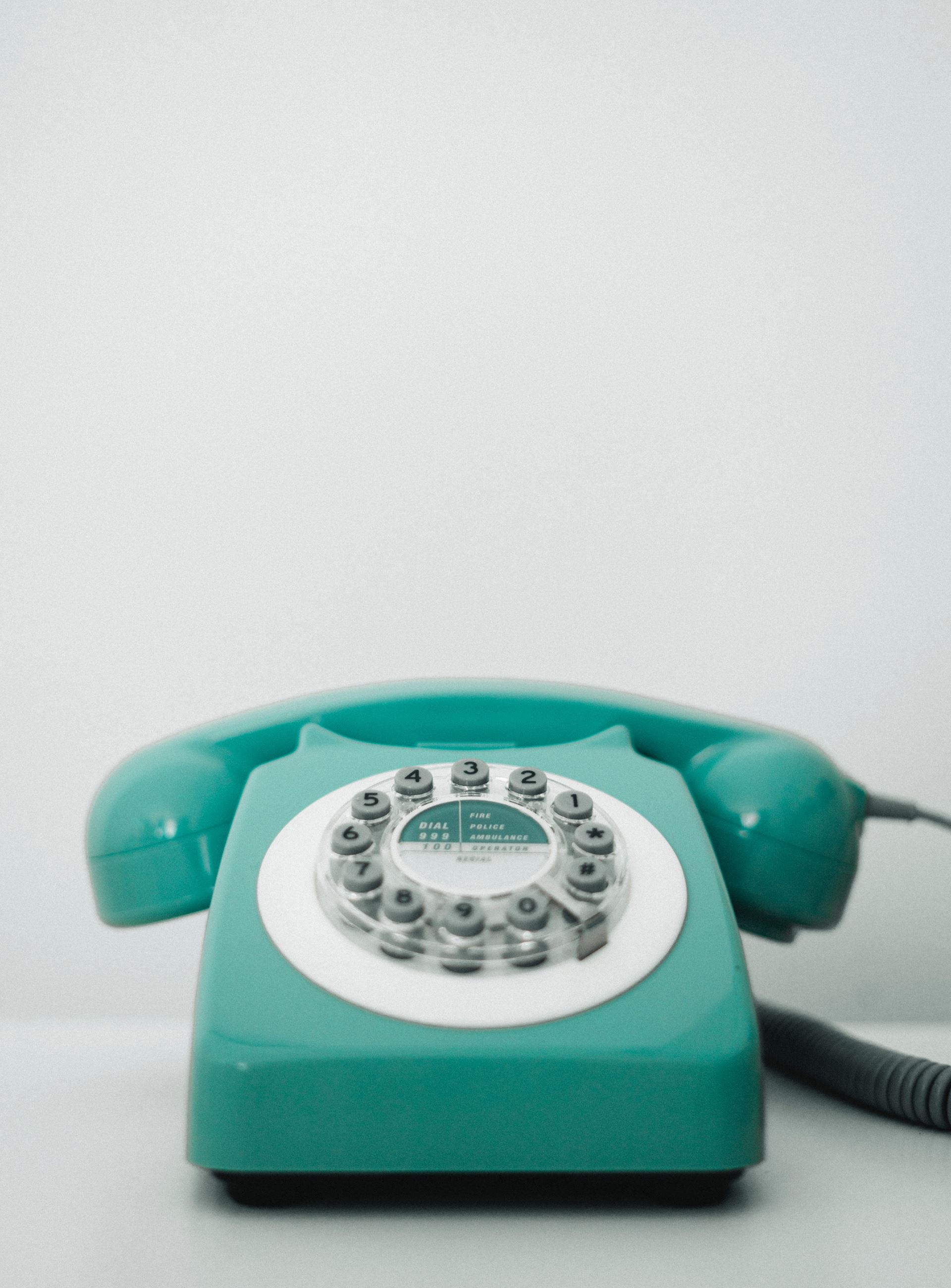 Telephone Appointments
75% of appointments can be managed via the telephone, so you may be offered a GP telephone appointment.
Telephone appointments are available with all of our GPs and could save you a trip to the surgery. If during the telephone appointment the GP feels that you should be seen, you will be offered an appointment.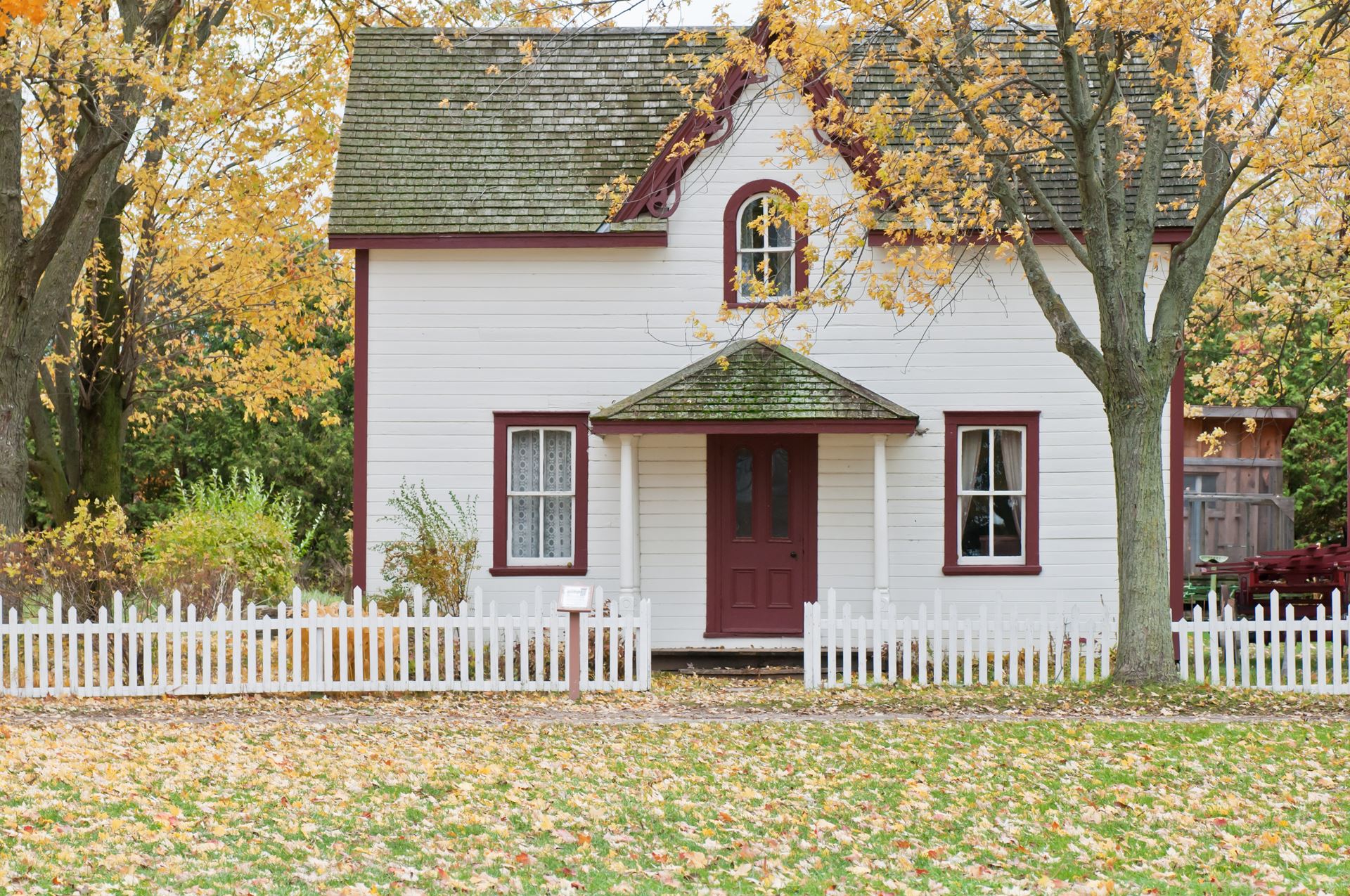 Home Visits
A doctor will visit at home when necessary, but only if you are genuinely housebound. We have a Paramedic working with the GPs who will often carry out home visits.
Please try to phone early in the day if you need a home visit, and be prepared to give our staff some idea of your symptoms so that we can judge the urgency of each situation.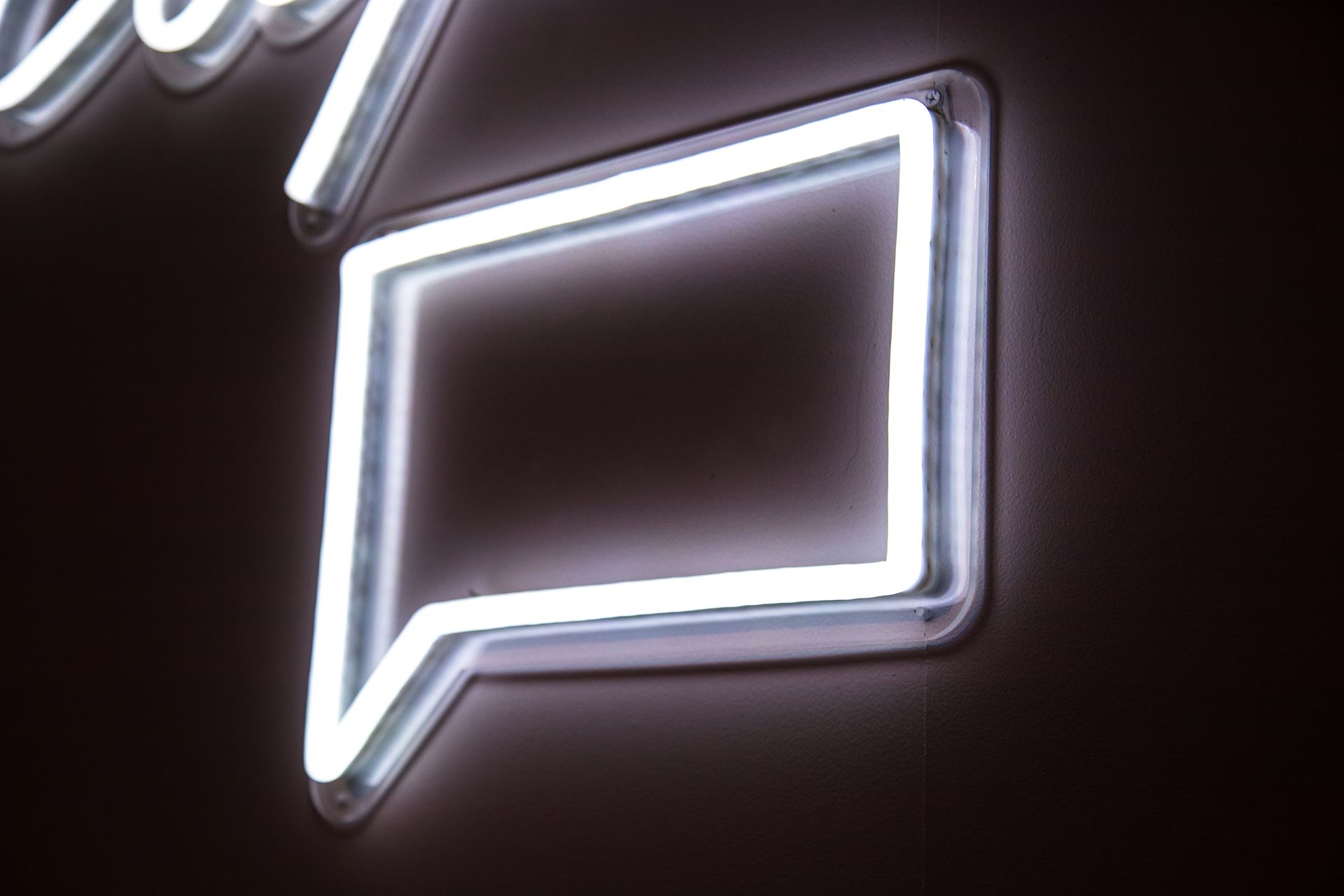 Interpreter
You are welcome to bring your own interpreter with you to the surgery for your appointment. If you need the surgery to provide an interpreter please let us know when you book your appointment, as we will need time to arrange this.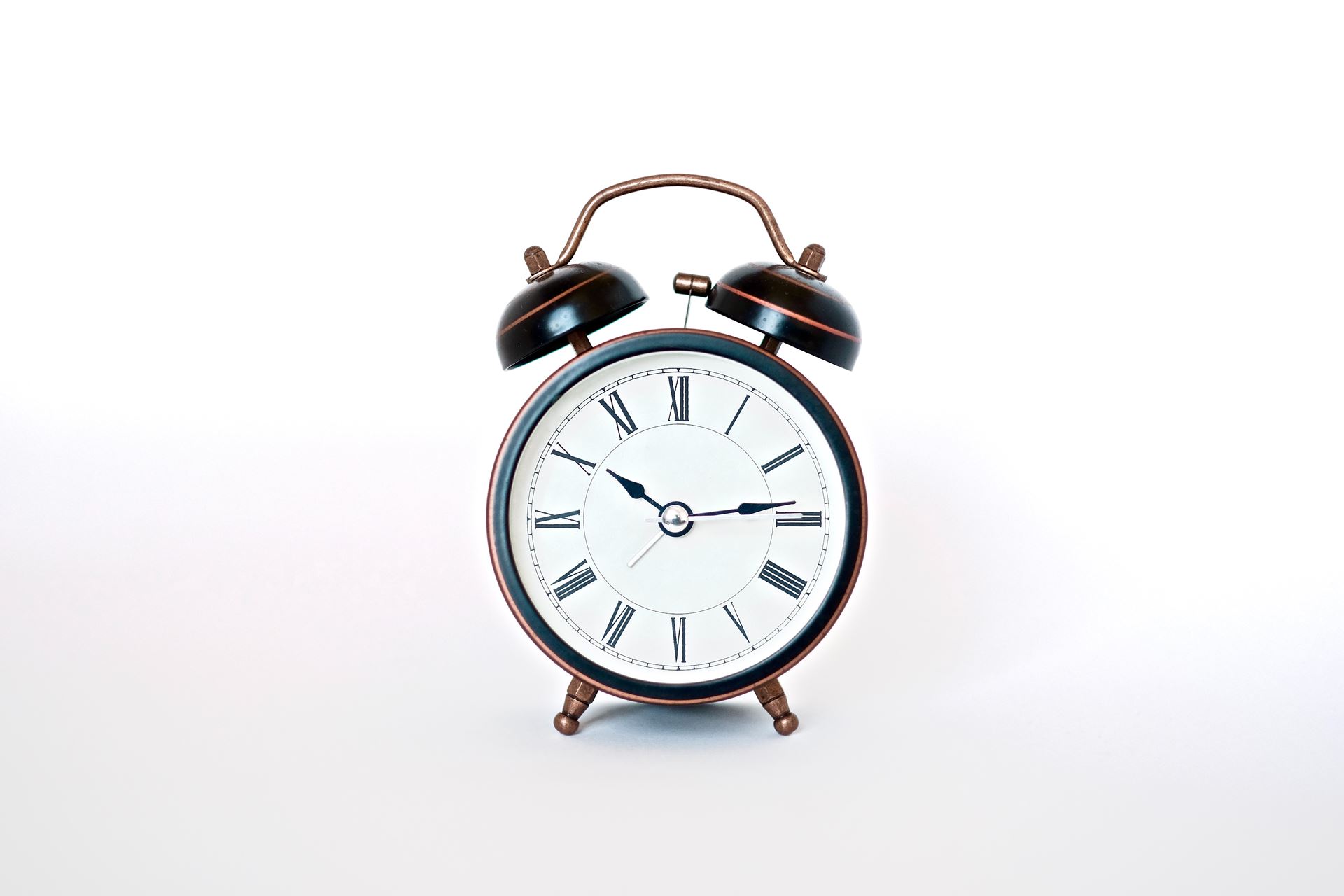 Late For Your Appointment
Please attend your appointment on time. If you are late you may not be seen. If you are not seen you will need to rearrange your appointment - except in the event of a medical emergency that requires immediate attention.