Configure Prescription Details
Reviews and Medication
If you have a chronic disease you are required to have an annual review. In some cases you may be taking medication for a condition that requires regular blood tests or other examinations. The purpose of the review is to ensure your medication is correct for you and your condition is being well managed.
Our policy for annual reviews involves sending several invitations inviting you to attend your review. If you do not attend your review, we cannot be sure the medication you are taking is still appropriate or safe. If you persistently chose not to attend your reviews you may have your medication restricted to a two-week supply until the review is completed. This is for your own safety.
The surgery will normally contact you during your birthday month to book your review, if you have missed this, please call the surgery to book in.
What do you need to do?
Ways to order your repeat prescriptions:
Please only order items that you need. This will help to reduce over-ordering, stockpiling and wastage and save the NHS money.
By using the order form below
Via the NHS APP
Email directly to: prescriptions.chelston@nhs.net
Use the smartphone app which you would download from the website of your chosen provider
Dedicated phone line - Tel: 01803 605117, choosing option 2 for prescriptions: Monday-Friday 10 am -12 noon
By letter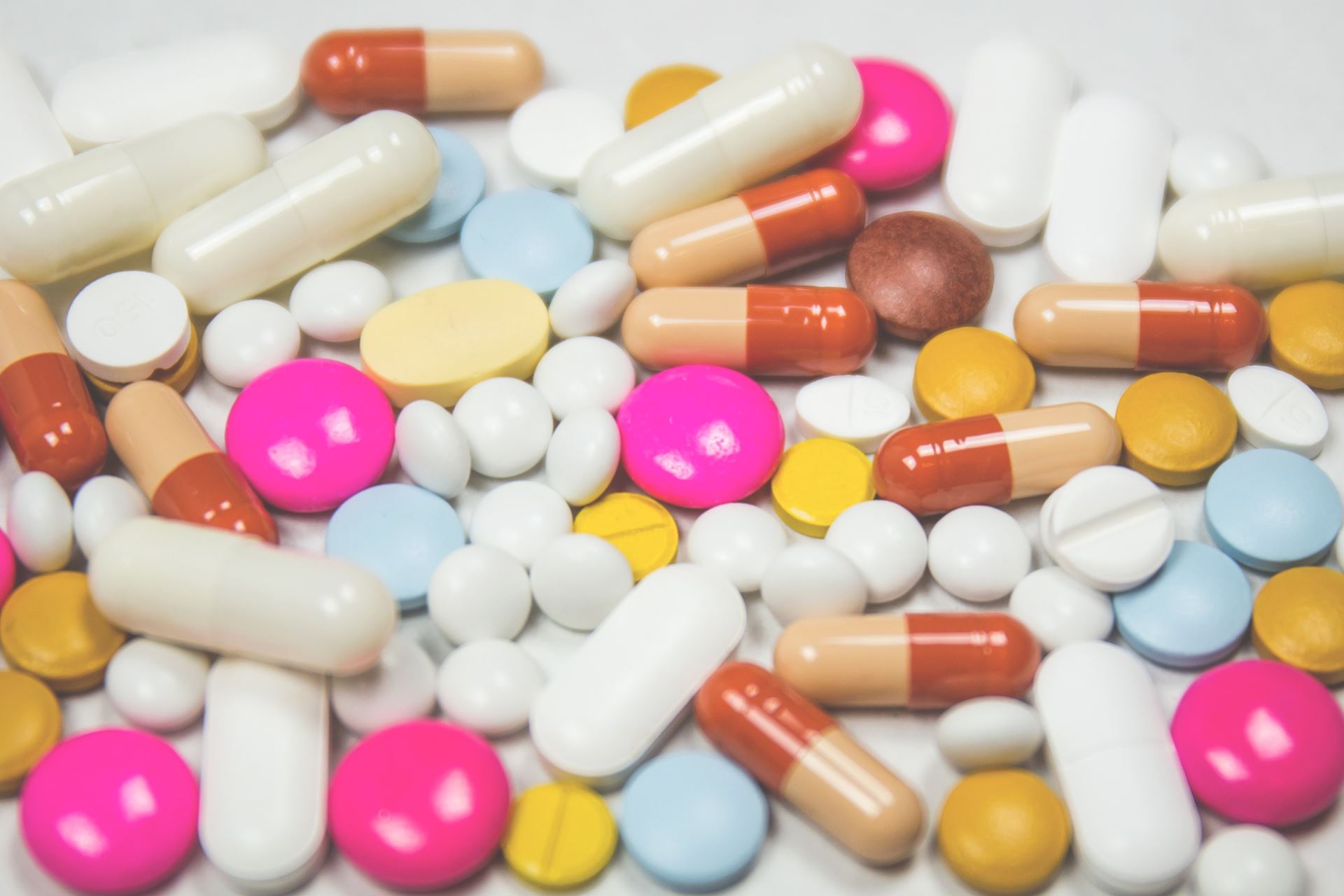 Find A Pharmacy
To get your prescription sent electronically to your chosen pharmacy please add this information to your prescription request.
Alternatively, call the prescription team on 01803 605117, choosing option 2.
Use the pharmacy finder HERE to find a local pharmacy.
Prescription Fees
Help with NHS costs
In England, around 90% of prescription items are dispensed free. This includes exemptions from charging for those on low incomes, such as:
those on specific benefits or through the NHS Low Income Scheme
those who are age exempt
those with certain medical conditions
More information is available from the NHS Choices website, which you can access by clicking HERE
These charges apply in England only. In Northern Ireland, Scotland and Wales prescriptions are free of charge.
Prescription (per item): £9.65
12-month prepayment certificate (PPC): £111.60
3-month PPC: £31.25
If you will have to pay for four or more prescription items in three months or more than 14 items in 12 months, you may find it cheaper to buy a PPC.
Telephone advice and order line 0845 850 0030
Buy or Renew a PPC On-line HERE
Traveling Abroad and Medications
Prescribing Policy for Patients Travelling Abroad
This policy outlines the procedure for patients travelling abroad for short and long periods of time.
NHS Policy
By law, the NHS ceases to have responsibility for the medical care of patients when they leave the UK. GPs are not required by their terms of service to provide prescriptions for the treatment of a condition that is not present and may arise while the patient is abroad.
Travelling out of the country for less than 3 months
For patients who inform us they will be out of the country for less than 3 months, we will provide sufficient medicines for an existing condition for the period while the patient is away where it is safe to do so. Drugs that require frequent monitoring may not be prescribed where there are safety concerns. 1 month's supply only will be issued for drugs normally available over the counter, such as paracetamol.
Travelling out of the country for more than 3 months
Patients who inform us they will be leaving the country for more than 3 months will be prescribed sufficient medication to enable them to make alternative arrangements at their destination (up to 3 month's supply where safe to do so).
Prescriptions for medicines in case of illness while abroad.
GPs can only prescribe NHS prescriptions in this case for exacerbations of pre-existing illnesses, E.g., antibiotics for patients who have frequent infections secondary to an underlying lung condition.
Patients should be aware that some drugs commonly prescribed in the UK may be illegal in certain countries and you should check with that countries embassy before you travel.
See NHS facts for travel abroad