The Role of the Carers Support Worker (CSW)
The role of the Carer Support Worker is primarily to listen; sometimes just having the chance to talk to someone can make a huge difference. They can refer you to Social Care for help, Occupational Therapy, Physiotherapy etc. They can assist with benefits advice and put you in touch with the carers groups and the carers phone line.
Our Carer Support Workers do home visits and see people in the surgeries.
Carer Support Worker, Romina Martinez is based at Chelston Hall Surgery on Tuesday, Wednesday and Thursday. She can be contacted by calling 07785 515979, calling the surgery 01803 605117 via the appointment line or emailing her on romina.martinez@nhs.net. If you call when Romina is not available, surgery staff will take your details and she will call you back.
Carer advice
Across the UK, 6.5 million people support a loved one who may be older, disabled, seriously ill or have mental health needs or addiction issues. That's 1 in 8 adults (over 25)/ young adult carers (18-25)/ young carers (under 18) who care, unpaid, for family and friends.
These Carers may or may not receive Carers Allowance and they can be any age, but there is a huge range of support for all them.
The first port of call for Carer advice is the Carer Support Workers based in each surgery.
They can provide advice on:
How to access a carer's assessment
Practical support
Emotional Support
Benefits
Getting a break
Referring for finance and benefits advice
Specialist referrals to drug and alcohol and mental health workers
Planning ahead
Carers UK
They are here to make sure that no matter how complicated your query or your experience, you don't have to care alone.
Telephone: 020 7378 4999
Website: www.carersuk.org
It is difficult sometimes to see yourself as a carer. The role change often comes slowly when you find you are doing much more than you were and the needs of your loved ones increase. We support carers of all ages, and there are also specialist Young Carer and Young Adult Carer groups that we can refer you to.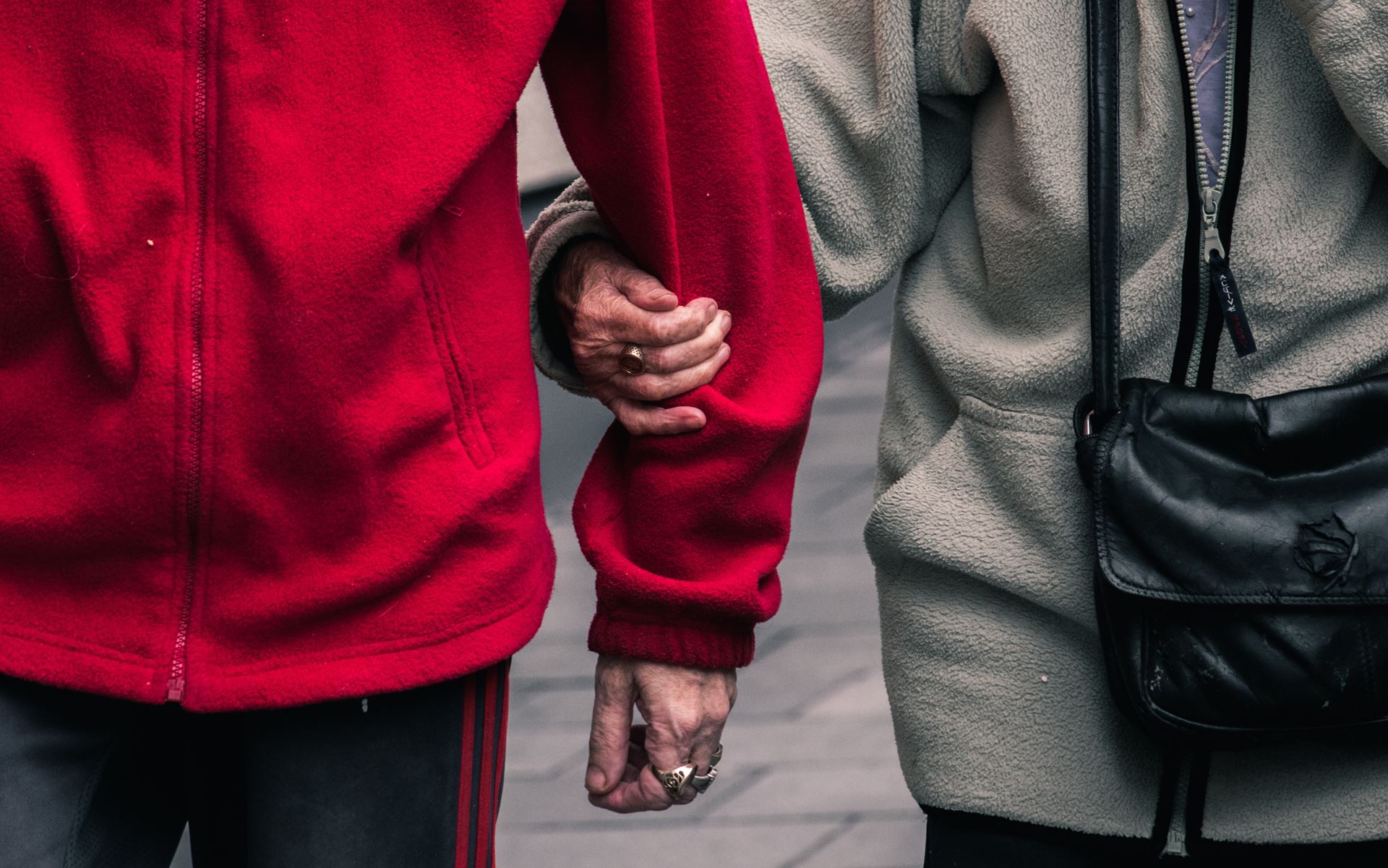 Further Information and Useful Links
There are a number of organisations both national and local to help you in your caring role.
Signpost for Carers Information Line (01803) 666620 or Email direct to: signposts@nhs.net
Funding for care - Further information regarding how your care is funded is available from NHS Choices. Click HERE to see more.
Benefits Advice for Carers - For help with completing benefit forms please contact the following:
Bay Benefits @ Carers Aid Torbay on 07530 790354.
John Dudley @ The Windmill Centre 01803 314876
Citizens Advice Bureau - 29, Palace Avenue, Paignton TQ3 3EQ - Phone 0300 3309026 - Website: http://www.citizensadvicetorbay.org.uk/
Carers Emergency Card
The Carers register enables you to carry a Carers Emergency Card and gives you access to free education courses, a Safely Home bracelet and the 'Signposts' newsletter.
If you have an accident you may not be able to tell people you have someone at home who is relying on you. This card is used to alert people to this.
It entitles you to park for free at Torbay, Newton Abbot and Totnes hospitals provided you are there for your cared for person, and entitles you to receive certain discounts in Torbay.
Speak to one of our Carers Support Workers for more information.