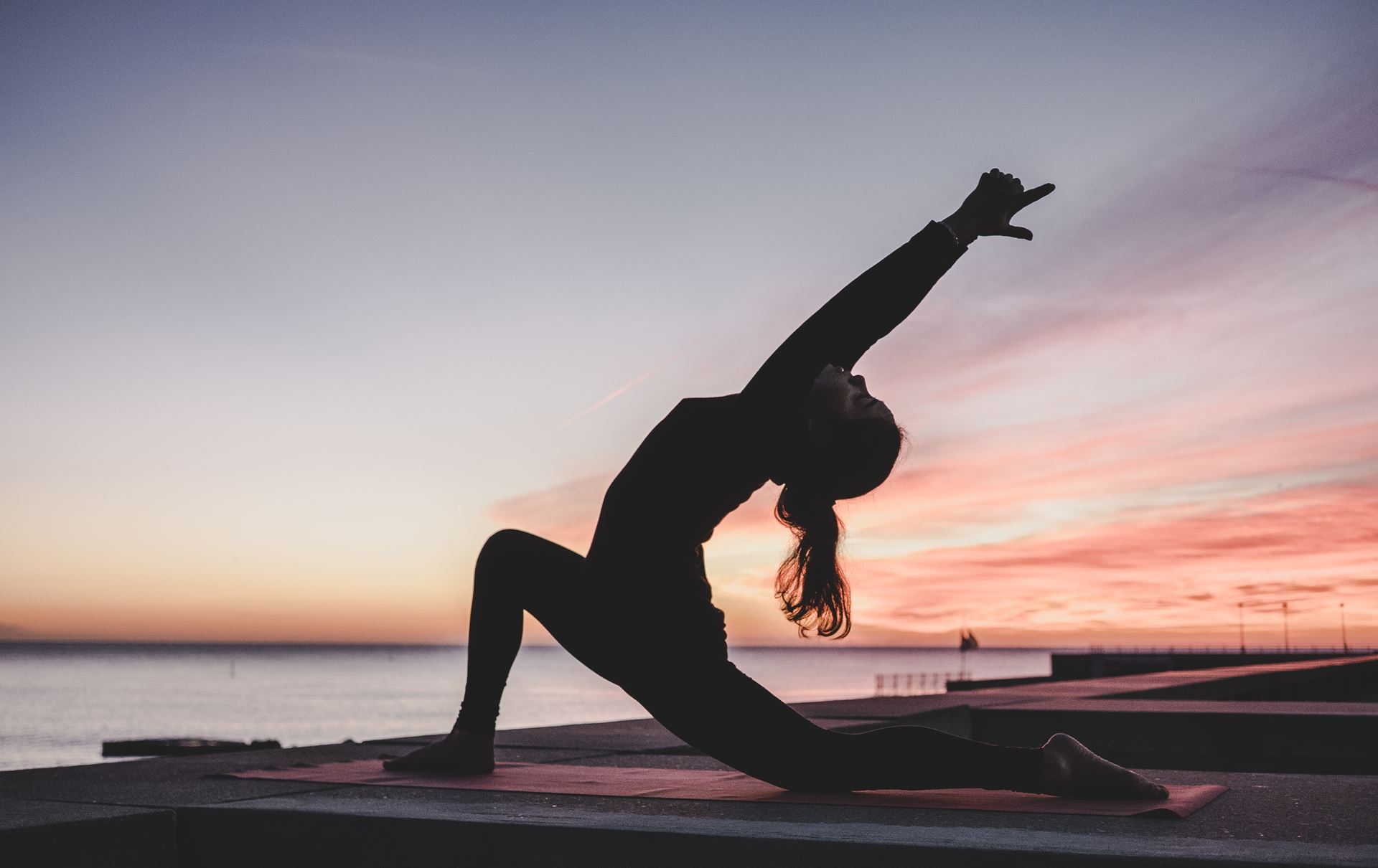 Outpatient Physiotherapy
Outpatient physiotherapy clinics see people with problems arising from: muscles, joints and bones. The physiotherapists provide: assessment, diagnosis, advice/information, hands on treatment and treatment planning. You will be asked to provide a detailed history of the problem and will be examined. Treatment may include:
Advice and management
Exercise based programmes
Mobilisation and manipulation techniques
Articular joint injections
Acupuncture
Rehabilitation groups
MSK Physiotherapy service update
The MSK physiotherapy service provided by Torbay and South Devon NHS Foundation Trust will be delivering a new style service from mid April 2023. This is to reduce waits for patients who are registered with a local GP practice. Increasing waits are due to high patient demand and workforce limitations nationally. The changes will begin in Torquay from mid April and will follow the digital first model already used in many health care settings . Patients will still be able to refer themselves – without the need to see another healthcare professional first - by using the booking line 0300 456 9987 or visiting www.torbayandsouthdevon.nhs.uk/services/physiotherapy/physiotherapy-appointment-service/
It is expected that other sites will start to use this style of service during summer 2023.
Booking an appointment
You can refer yourself for an musculoskeletal (MSK) physiotherapy appointment and do not need to see your GP first. To book an appointment, please contact us using the details below. Appointment times vary for all clinics and a suitable date, time and location will be arranged with you.
Patients can use the easy, online appointment request service via www.torbayandsouthdevon.nhs.uk/services/physiotherapy/physiotherapy-appointment-service/
Alternatively you can call the team between 8.30am – 12 noon, Monday to Friday on 0300 456 9987 (local rate).
Community Physio Service
This service provides physiotherapy assessment, treatment and advice for people who are either unable to access the Hospital Physiotherapy Outpatient service, or for whom input in their home setting is felt to be more appropriate.
If you wish to self-refer, or are a relative, carer or professional and wish to request a community Physiotherapy assessment, please call our customer service number on 01803 219700, who will direct you to the most appropriate team.