Flu Clinics 2023
Flu Vaccine - BOOK NOW
We have a dedicated flu line open Monday to Friday
between 10am to 11am and 4pm to 5pm.
Call: 01803 926549
NOTE: For all other enquiries please call the main number 01803 605117 and select the correct option.
Due to the high demand expected we are not able to give the vaccine to those patients who are not eligible.
To find out if you are eligible, please click HERE
We are holding Flu Clinics at the English Rivera Centre, Torquay on Saturday 30th September 2023 and Saturday 14th October 2023.
We are also holding a number of Flu Clinics at both Barton Surgery and Chelston Surgery during week days.
F and F Aug 23 2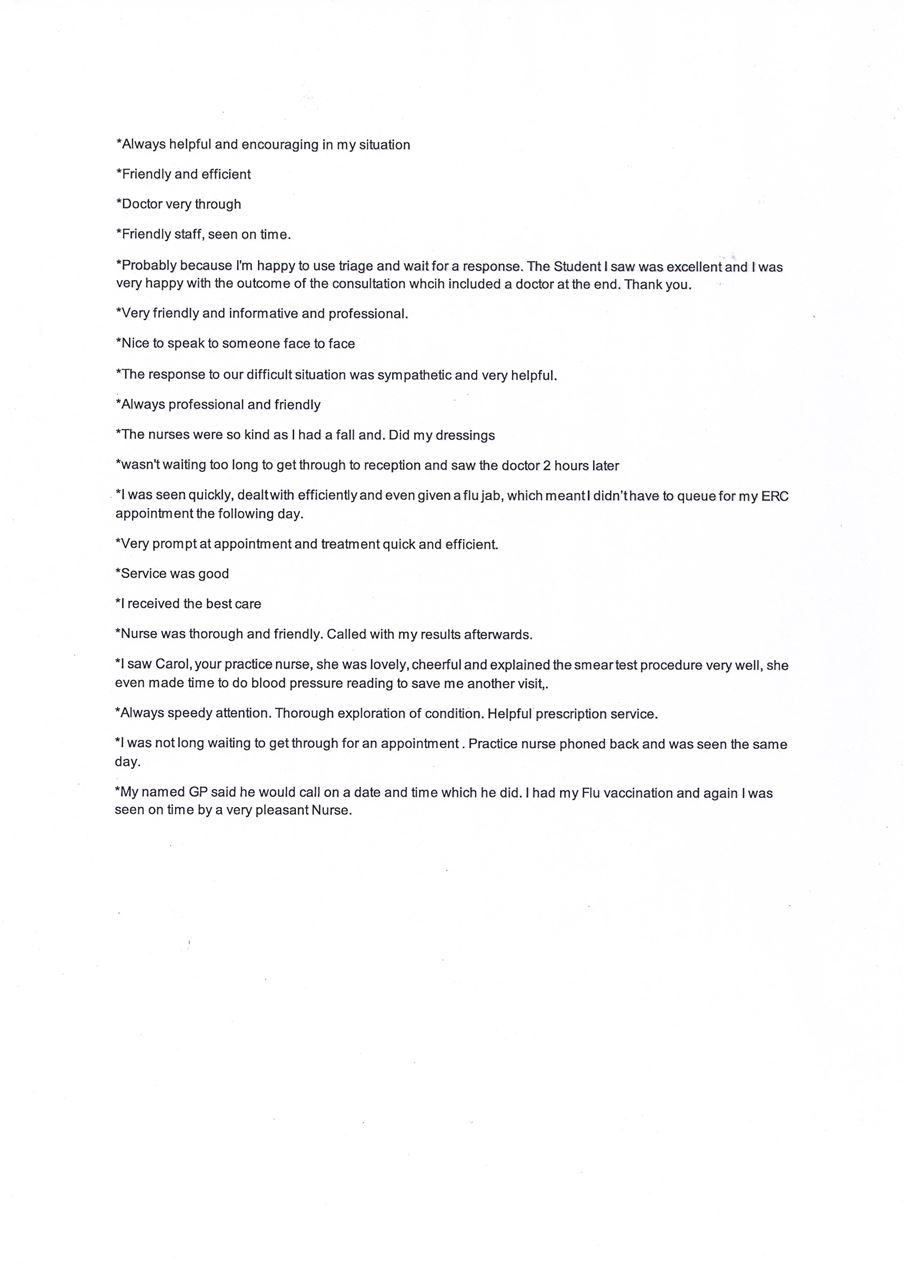 COVID GUIDELINES UPDATE
Due to changes in guidelines patients are no longer obligated to wear a face covering when attending the surgery.
The exception to this would be those with a fever or temperature, who should wear a mask to protect the vulnerable.
If you have a high risk condition, our advice is still to wear a mask for your own protection.