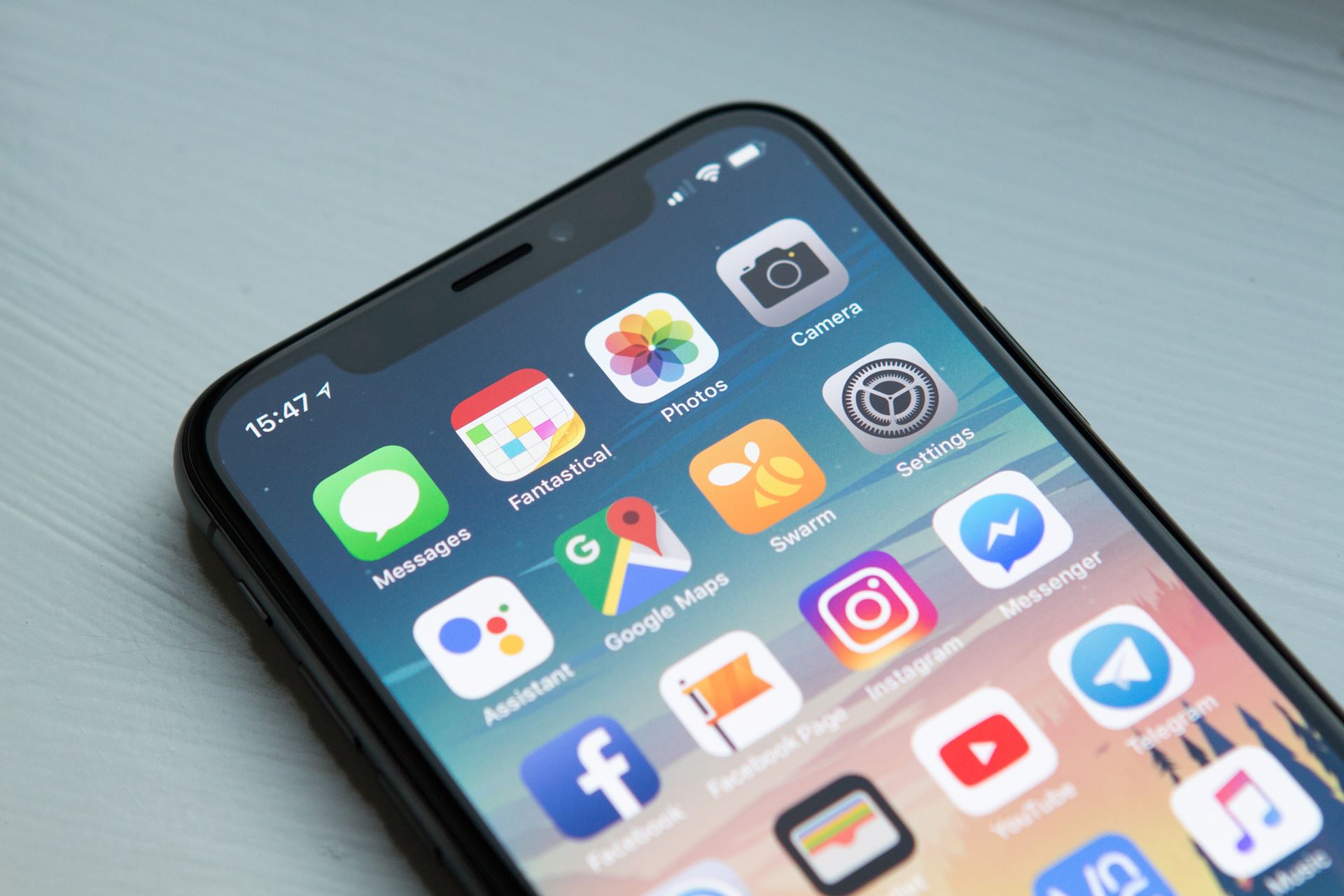 THE NHS APP
The new NHS app is a simple and secure way to access a range of NHS services on your smartphone or tablet.
You can use the NHS app to check your symptoms and get instant advice, book appointments, order repeat prescriptions, view test results, view your GP medical record and more.
If you already use any Patient Access or another online platform you can continue to use it. You can use the NHS app as well.
For more information click HERE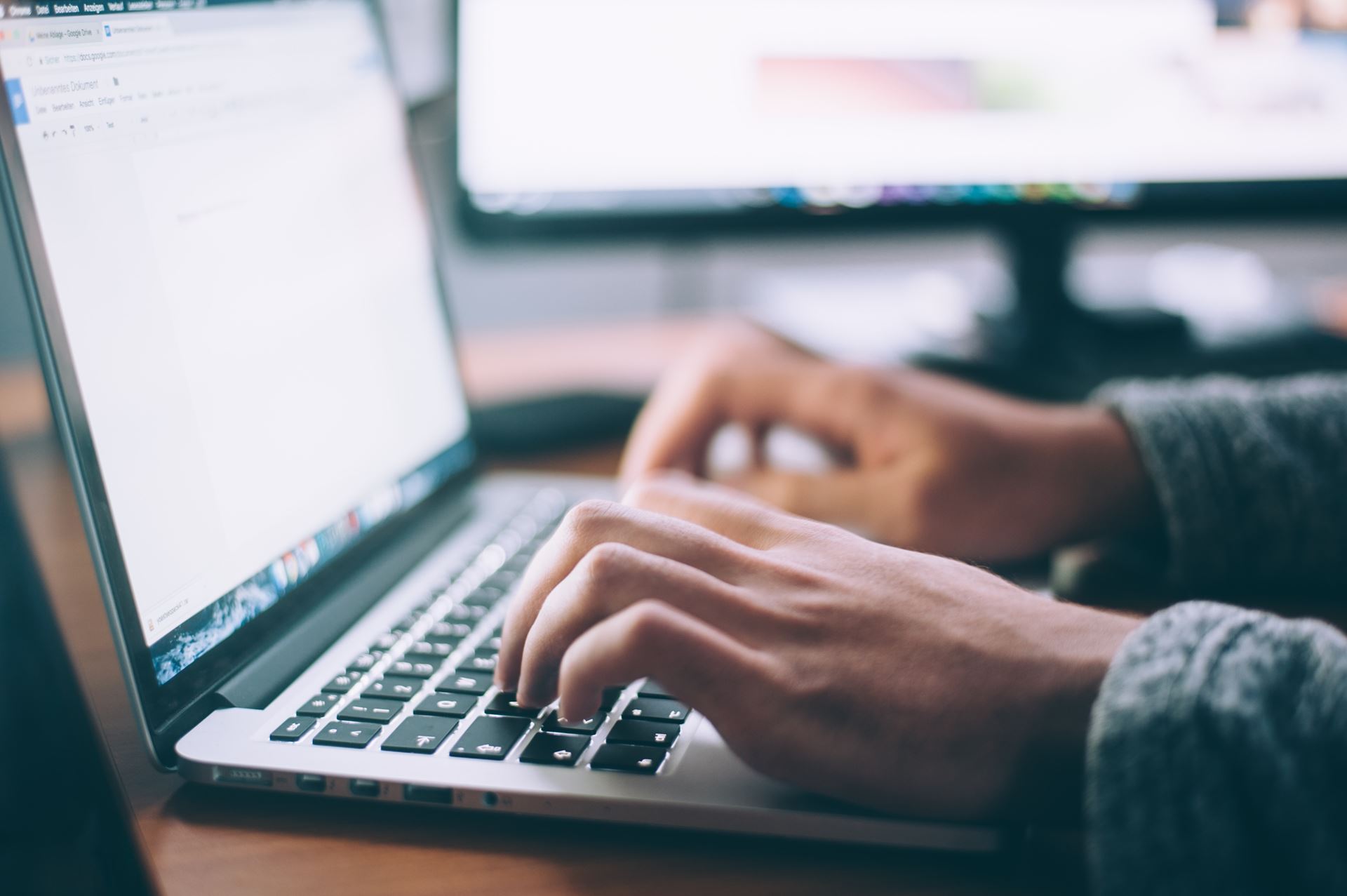 Patient Access
There are a number of online platforms that patients can use to view their medical records, order repeat prescriptions and book appointments in addition to the NHS APP.
To register for any of these other platforms, you need to come into the surgery to complete the relevant form and bring two forms of ID with you, one of which must be a photo ID.
You can download the form HERE
Online Services Help
If you need extra help with using online services, training and guidance is available from Healthwatch Torbay. Healthwatch Torbay contact details are:
Freephone: 08000 520 029
Website: https://healthwatchtorbay.org.uk/
FREEPOST-RTCG-TRXX-ZZKJ, Healthwatch Torbay, Paignton Library, Great Western Road, Paignton,TQ4 5AG