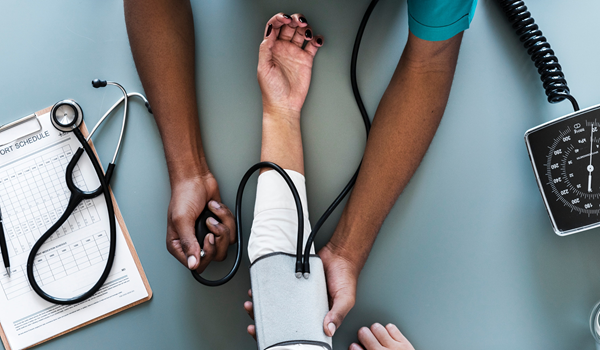 The surgery offers the following specialist services for patients:
Baby Clinic
Child Development
Family Planning
Maternity Care
Minor Operations
Asthma Clinic
High Blood Pressure Clinic
Diabetes Clinic
Well Person Checks
Travel Immunisations
Annual Review Clinic
We offer patients with diabetes, asthma, heart problems and various other medical conditions an appointment at an Annual Review Clinic.
This appointment will review your condition, optimise treatment and discuss any other problems that you may have. This will save you time allowing you to have 'just' one appointment rather than the current scenario of several appointments spread throughout the year.
Patients will be invited for an appointment to this clinic during the month of their birth.
Free NHS Health Check
The NHS Health Check is a free check-up of your overall health. It can tell you whether you're at higher risk of getting certain health problems, such as:
As well as measuring your risk of developing these health problems, an NHS Health Check gives you advice on how to prevent them. You should have a health check every 5 years if you're aged 40 to 74 and you have not had a stroke, or you do not have heart disease, diabetes or kidney disease.
Please call our appointments team on 01803 605117, choosing option 1 and ask the health navigator to book you in for a NHS health check.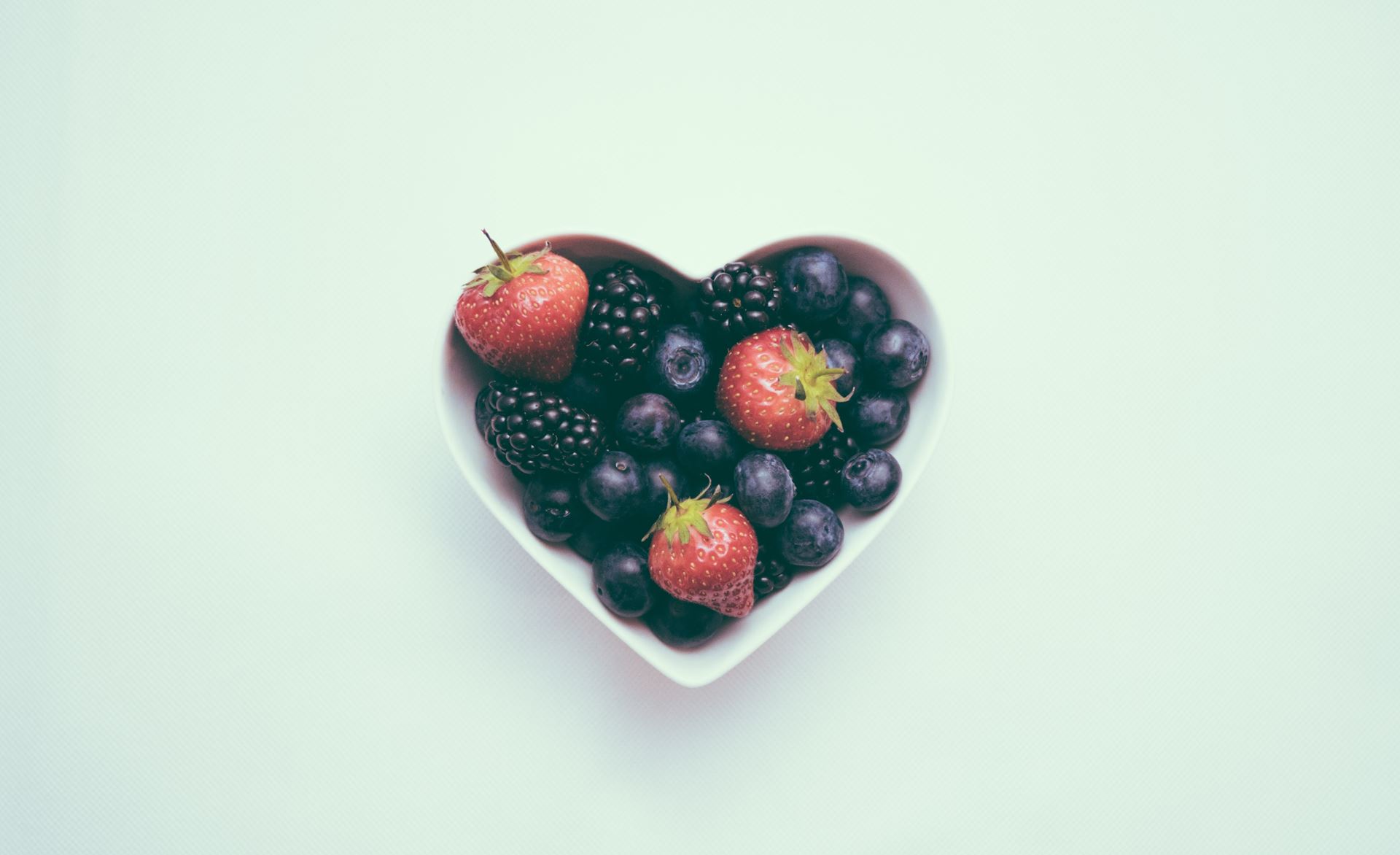 Do NHS Health Checks work?
The health conditions picked up by the NHS Health Check are, when added together, the biggest cause of preventable deaths in the UK, with around 7 million people affected by them.
In its first 5 years, the NHS Health Check is estimated to have prevented 2,500 heart attacks or strokes. This is the result of people receiving treatment after their Health Check.